Book the Hall
The Civic has a large hall that can accommodate up to 250 people, with smaller rooms also available to suit the needs of all groups.
The Main Hall and Stage
The large hall is an ideal venue for theatrical shows and concerts, with its large stage area, which has changing facilities at the rear.
The hall is also a perfect venue for conferences, weddings, parties, dinner dances and other large functions.
Seating capacities:
Theatre style: 250
Catered function with round tables: 200
Dance/social: 160
Wedding/party: 160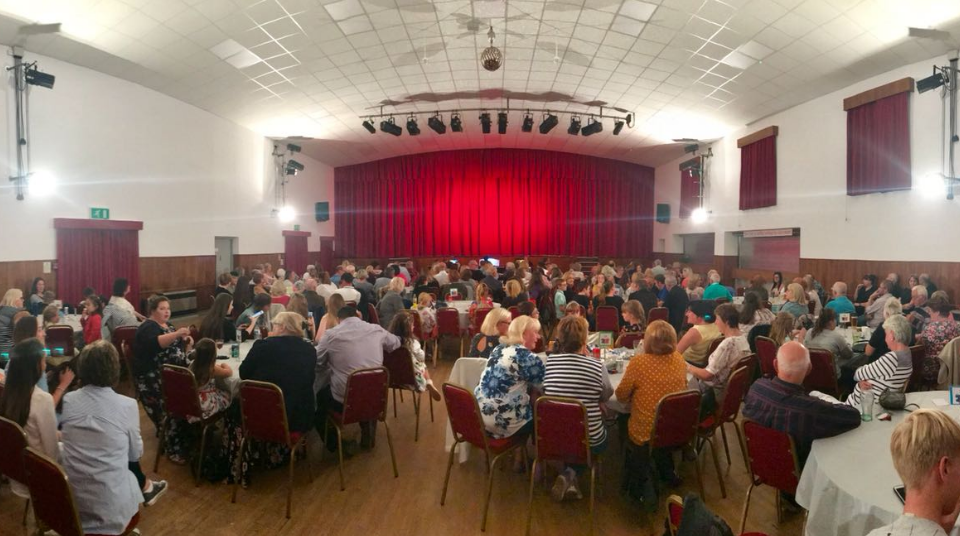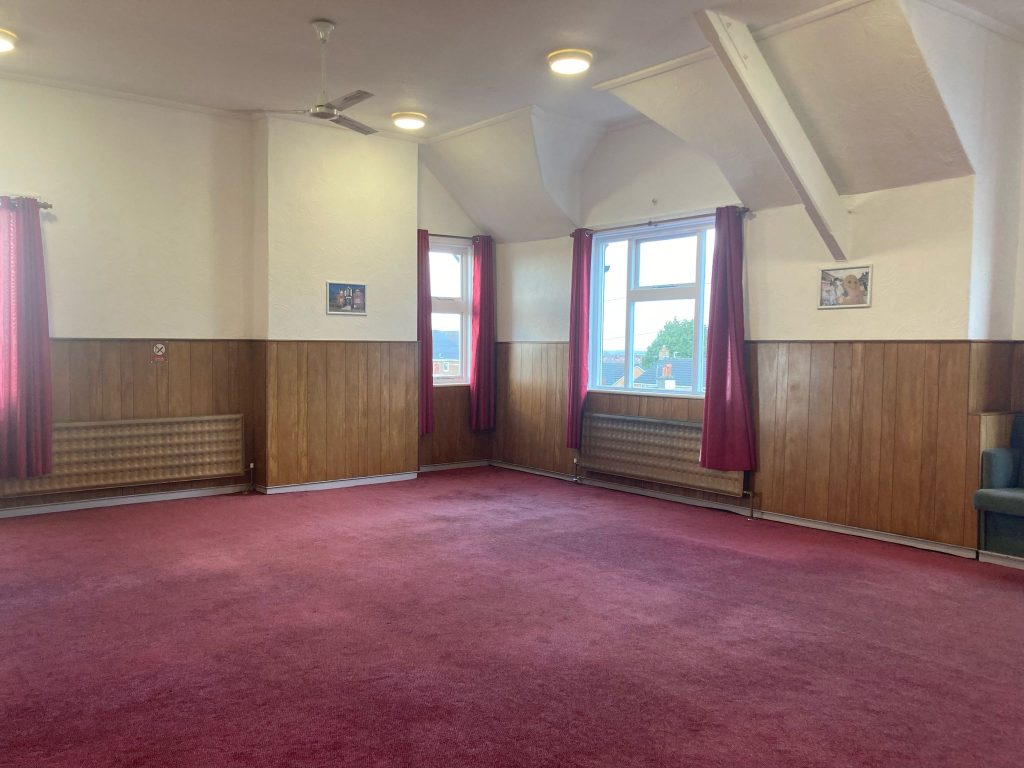 The Community Room
The Community Room is ideal for seminars, conferences, presentations or training courses, with audio and visual equipment available on request.
Seating capacities:
Theatre style: 50
Conference style: 40
Social: 50
Dressing Rooms
The Civic also has four smaller rooms at the back of the building which are ideal spaces for one-to-one teaching or meetings.
Additional facilities
Bar
The bar facility is situated at the side of the main hall, and arrangements can be made with the licensee for table wines. The licence allows for the bar to operate between 2pm and midnight.
Catering
The Civic has a large kitchen which can be used for catering events.
Car parking
The Civic has a small car park at the front of the building. When this is full, we ask customers to refrain from parking along the side of The Civic on Church Fields and instead to utilise one of the town's car parks which are within easy walking distance and are free of charge after 5.30pm.