Donate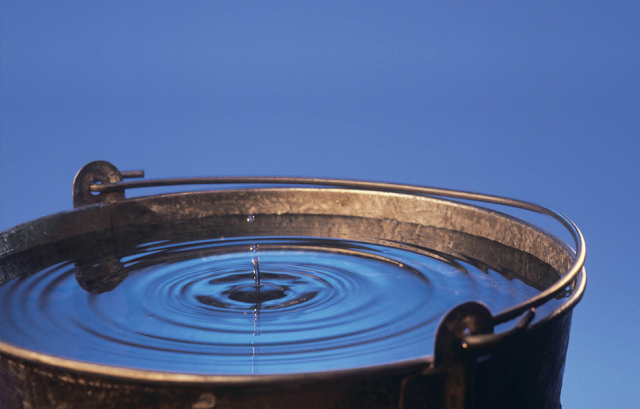 At The Civic we are driven by our love of Ormskirk and our love of theatre.
Ormskirk Civic Hall is a Community Interest Company. This means that we run on a not-for-profit basis.
In order to keep this vital asset open to our community we must raise at least £100,000 every year!
If you'd like to help please check out the options below or call us on 01695 576607.
Make a one-off donation
Of any amount that suits you. Every penny really does help!
Become a patron
By making a regular donation to The Civic you can help maintain the building for the future generations of Ormskirk.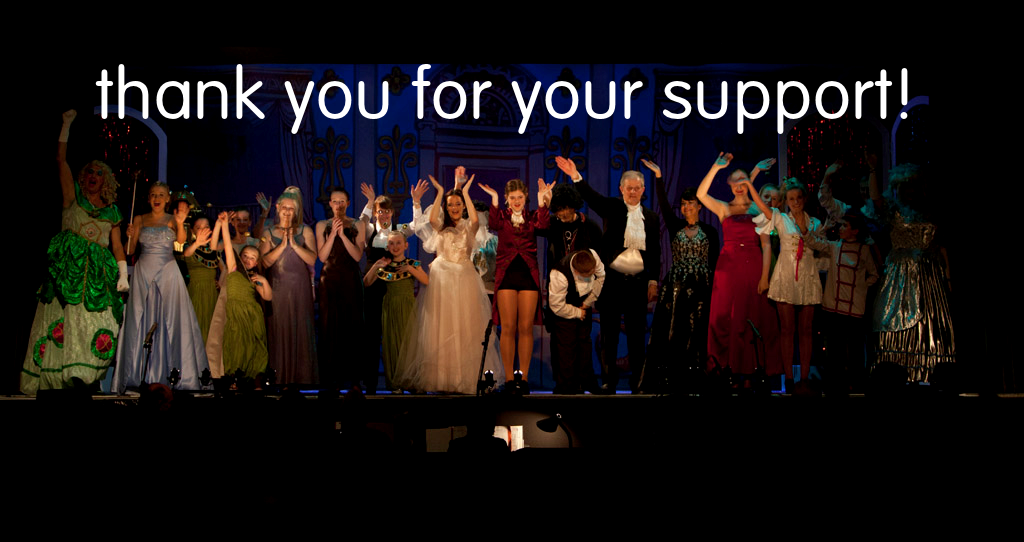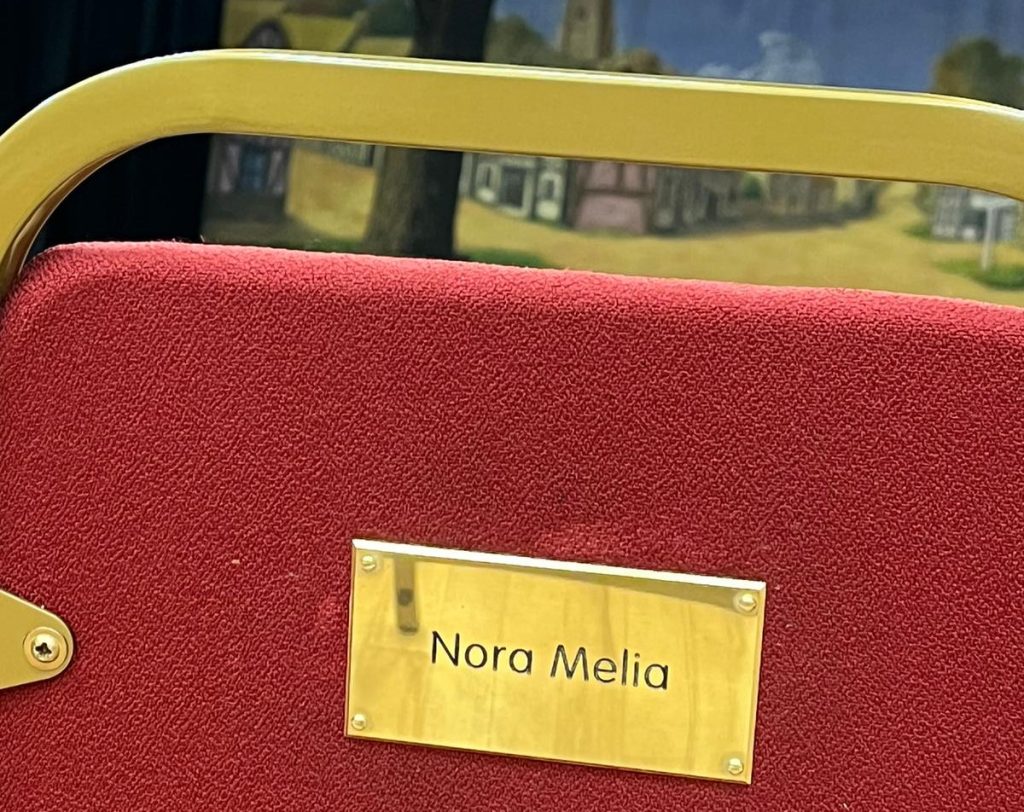 Name a seat
With a one-off donation of £100 you can create a lasting legacy at The Civic. Your name and special message will be engraved on a chair in the main hall. Whatever your motivation, this is a great opportunity to become a permanent part of our community.